A 100% FREE shooter from the creators of Chroma Squad, Knights of Pen & Paper and Dungeonland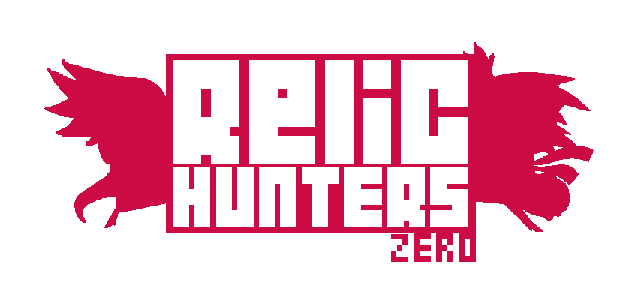 Relic Hunters Zero is a FREE game about shooting evil space ducks and evil space turtles with tiny cute guns. It's fast, it's tactical, and feels delicious and smooth to play. Unlock new weapons, characters and relics to defeat the Ducan Commander.

The game's source code is also freely available, so you can find or create your own mods very easily!

This is 100% a labor of love from two developers. If you have a suggestion for the game, let them know - if they don't do it, maybe the community itself will!




"Updated Forever" - open development lets anyone contribute to the game's future;

Six playable characters;

Local Co-Op for up to 2 players;

Play with mouse and keyboard + Full Xbox360 gamepad support;

Amazing lo-fi soundtrack by Goto80;

12-level "Adventure Mode" with unlockable items, characters and relics;

Challenging "Endless Mode" with unique mechanics and economy;